I'm just going to put up some quick pictures that were requested by others right now.
Here are the hubcaps that I found fit the wheels front and rear. Only a 3 month process to find the right wheels and hubcaps. That's what I get for trying to fit 275/60 15's on her.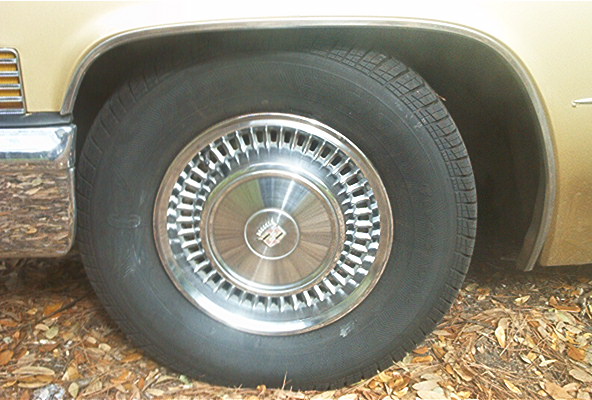 Here is a picture of the head with valve covers off. Not bad for a 34 year old car. No sludge and just some varnish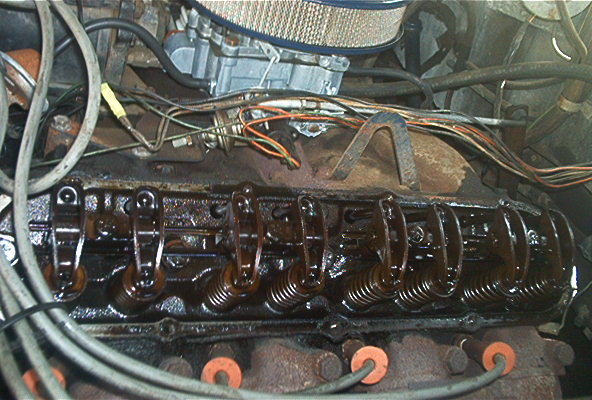 I'm going to be doing the work in the backyard. My roommate and I have a $10 bet on if I can really get it back there.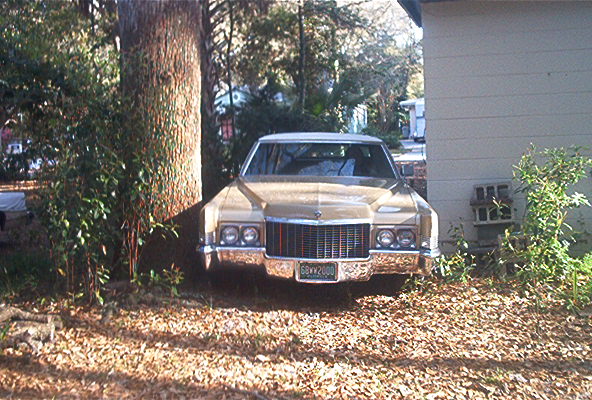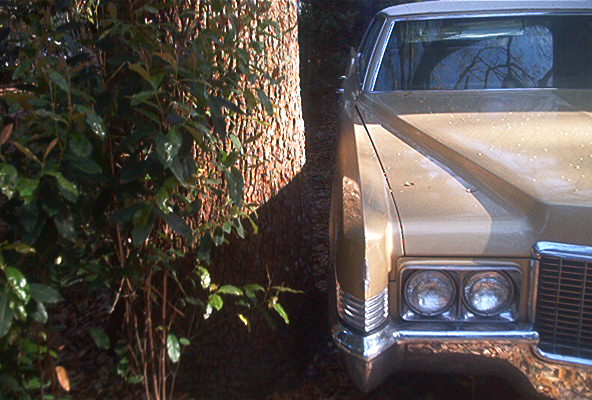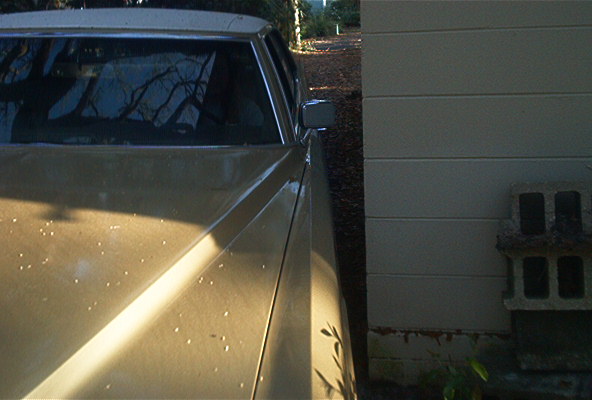 Here are some of the parts that will be going on.